Artificial Intelligence Leadership & Advanced Technologies for Innovation
February 4th & 5th, 2020 - San Francisco
Impact:AI 2020 is coming to San Francisco, CA. Come learn, explore, and create with some of the world's most accomplished practitioners, thought leaders, and vendors. This unique program engages, inspires, and provides unique insights into cutting-edge practices, as well as views into what's coming next. Also discussed will be research into over-arching machine learning trends and how innovation will soon be measured and organized taking into account automation, AI, and Data Science. Looking forward to seeing you there!
"the presenters were exceptional with real experiences and thoughtful ideas"
Over the past 10 years, thousands of data science, machine learning, AI, analytics and data evangelists have attended this event. Join us this Fall in San Francisco for two inspiring days of leaning and networking among some of the most influential leaders in the space.

Day 1 - Tuesday, February 4th
Schedule Subject to Change
9:00am: Democratizing AI
9:30am: AI Everywhere
10:00am: AI and Machine Learning: Foundation for Advanced Digital Transformation
10:30am: Networking Break
10:40am: Culture Matters: Building a Diverse, Innovative Culture in an Era of AI
11:10am: AI, Automation and the Evolution of Machine Learning
11:40am: Humanity in the Era of Artificial Intelligence
12:10pm: Networking Lunch
Afternoon Breakout Sessions
Artificial Intelligence
1:00pm: Large Scale (Music) Recommender System -- Unplugged @ Pandora
1:40pm: Getting started with Human-centered AI
2:20pm: Building AI for Retail @ Walmart Labs
Machine Learning
1:00pm: Machine Learning & Human Interaction
1:40pm: Building a Production-scale Machine Learning Platform
2:20pm: Next Level of Outcome-Driven Automation
Data Science
1:00pm: Building High Performing Data Science Teams
1:40pm: How 5G Will Affect AI Data Architecture
2:20pm: Establishing Robust Governance for Data Science and Machine Learning
3:00pm: Networking Break
3:15pm: AIOps: Assuring Service Availability in the Digital Economy
3:30pm: Real World AI
4:00pm: Voice @ Work
4:30pm: AI Innovation @ Google
5:00pm: Networking Break and Cocktail Reception
Technology ShowCase & Round Tables
5:30pm: Product Demos and Round Tables to Analyze, Discuss and Assess Advanced Technologies
Day 2 - Wednesday, February 5th
8:30am: AI and Machine Learning: Technology Landscape Assessment and Analysis
8:30am: Women in Tech: Lessons Learned in Growing your Career in Tech
Morning Keynotes
9:30am: Disruptive Innovation with AI
10:00am: How Machine Learning is Transforming Industries and Driving Growth
10:30am: Networking Break
10:45am: Machine Thinking @ Work
11:15am: Emerging Technologies that Matter: Where technology, Business & Innovation Converge
11:45am: Contextual AI: The Next Frontier
12:15pm: Networking Lunch
1:00pm: AI for Enterprise: Reality Behind the Hype
1:30pm: AI Powered Recommendation and Search Engines
2:00pm: A Roadmap for Responsible AI
Directors, Senior Directors and Vice Presidents

Machine Learning and AI Professionals

Data Scientists

Product Managers

Innovation Leaders

Digital Marketers

Personalization and Automation

Product Development & Design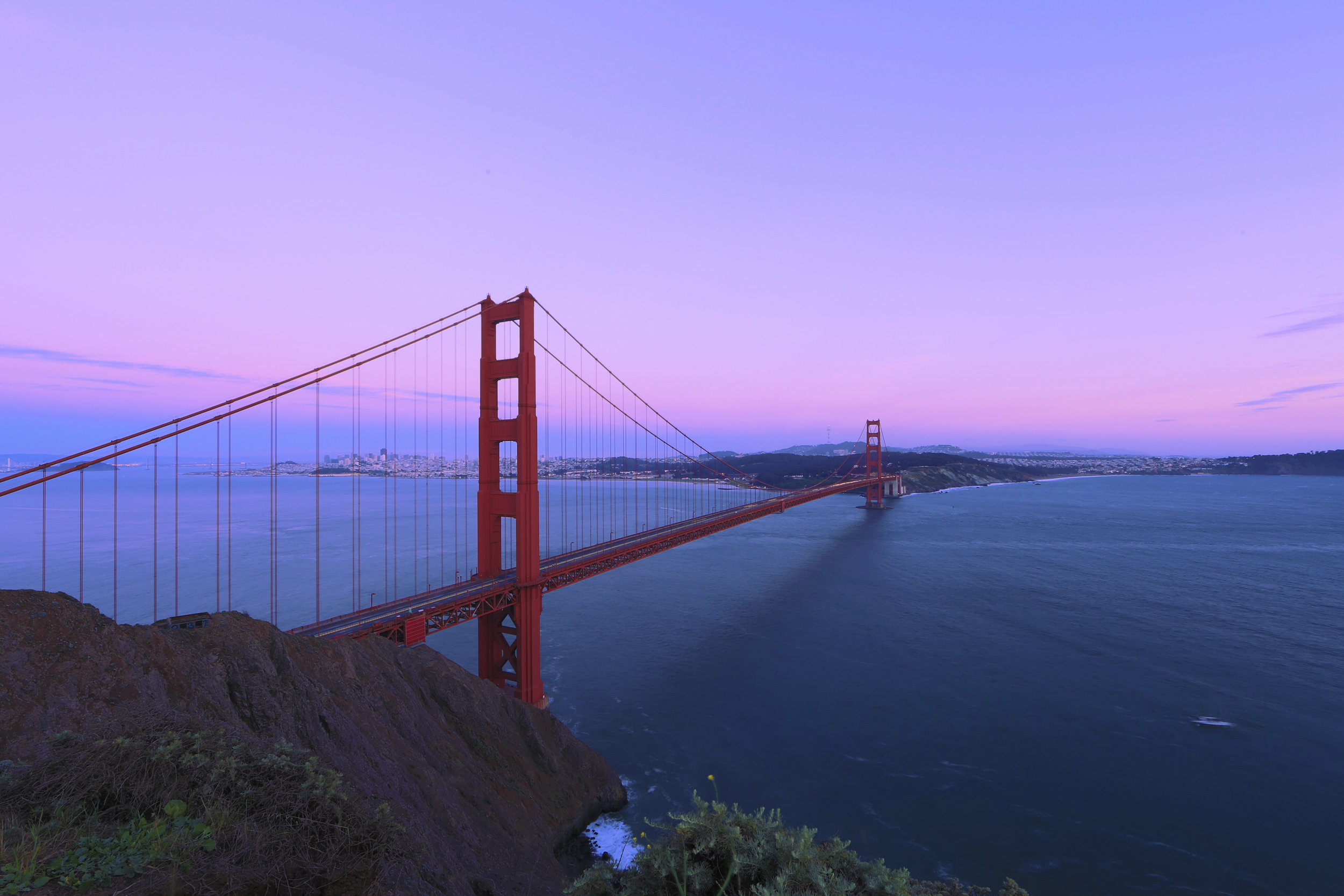 The Westin
1 Old Bayshore Hwy
Millbrae, San Francisco
CA 94030, USA
For those who want to stay at the conference venue. Located in Millbrae, California, this San Francisco Airport hotel enables guests to explore the Bay Area with ease. Guests can enjoy complimentary airport shuttle service, making your travel to and from the airport as effortless as possible.
AREA – SAN FRANCISCO INTERNATIONAL AIRPORT
Located near San Francisco International Airport, our venue provides excellent access to the bay area, transportation, as well as all the city has to offer. Gateway Management has on-the-ground knowledge of the area's best restaurants, hotels and shows to maximize your experience outside the conference.
HOTEL AND ACCOMMODATION FACILITIES
Our venue's excellent location offers easy access to the entire San Francisco Bay Area. We have scouted locations throughout the region and find that the Westin San Francisco Airport offers excellent accommodations, a unrivalled meeting environment and tremendous value. However, if you are looking for accommodation separate to the event venue, there is a wide selection available. The Aloft (below), next door to conference location, is a great option.
TRAVEL
This event is best accessed by-way-of San Francisco International Airport. A hotel shuttle leaves every 20 minutes from SFO, directly to the event location. Oakland International Airport offers another convenient traveling option for our non-local guests and can be accessed by BART trains or taxi cabs.