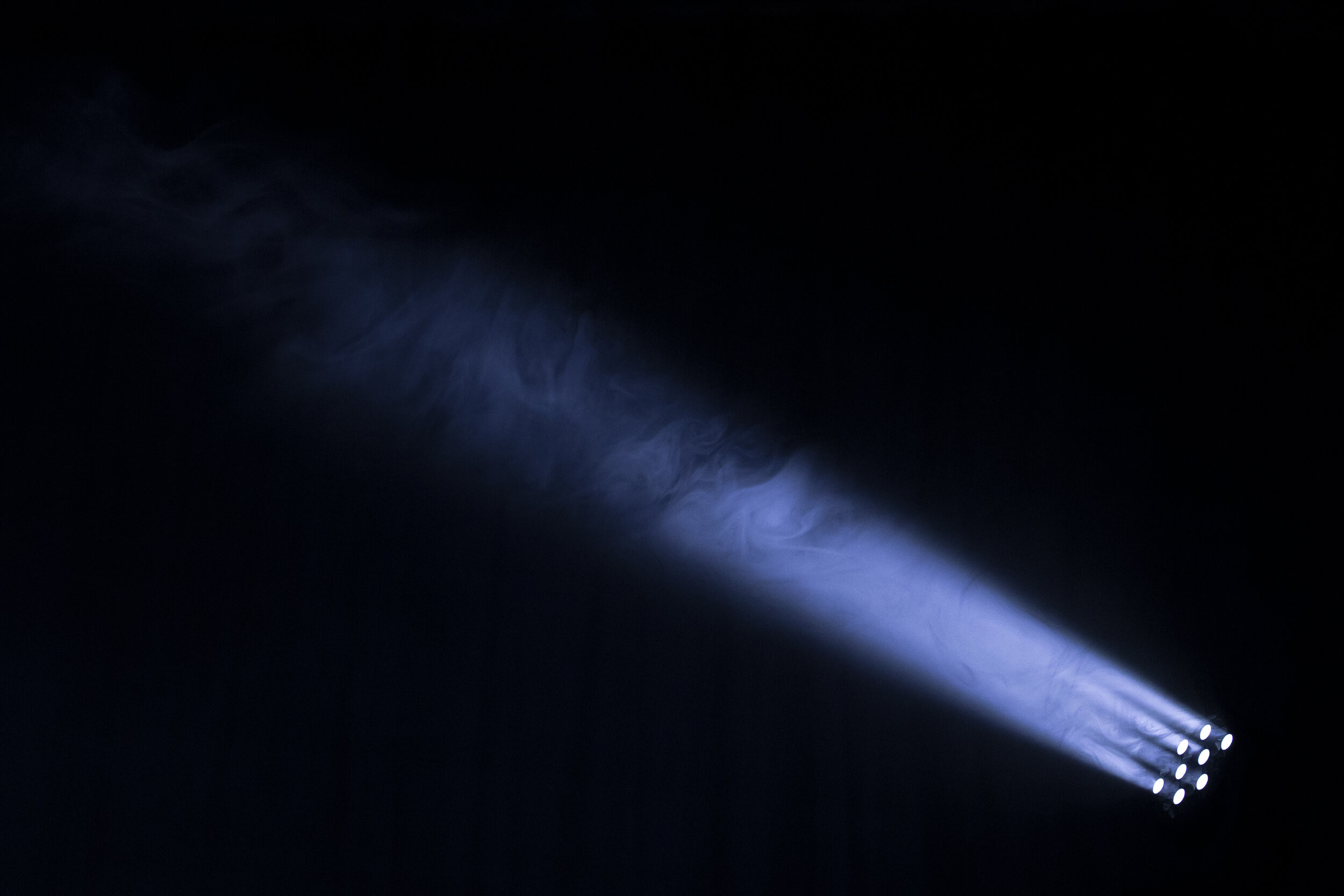 Impact:AI 2020 and Impact:ML 2020 are industry leading events thanks to a dynamic group of presenters. We would like to take a moment to thank and highlight our great group of presenters. Over two days, there will be a variety of keynote presentations, breakout sessions, panels, 1-1 meetings and more. We hope to inspire, learn and grow with you.
Kamelia Aryafar, Chief Algorithms Officer, EVP @ Overstock.com
Kamelia leads Overstock's technology, machine learning and analytics teams. My main area of focus is organic and sponsored search ranking, recommender systems and personalization and core machine learning optimizations at production scale.
Kamelia is an experienced executive, engineer and data scientist with a demonstrated history of working in the internet industry and e-commerce. Skilled in Machine Learning/ AI, Computer Vision and Pattern Recognition. Strong research professional with a Doctor of Philosophy (Ph.D.) in Computer Science focused in Machine Learning.
Michael Radwin, VP & Chief Data Officer, Small Business and Self-Employed Group @ Intuit
Michael is currently leading a global team of data scientists & analysts to accelerate business growth, make data-driven decisions, and unlock the power of theirs customer's data to delight their users.
In 2018, Michael relocated to Israel to start their new Artificial Intelligence & Machine Learning team. Developed supervised and unsupervised ML models across Mint, TurboTax, Turbo and QuickBooks Self-Employed.
Chu-Cheng Hsieh, Head of Alexa Voice Recognition @Amazon
Chu-Cheng is heading Alexa Voice Recognition group. He manages engineering, science, analytic, program, and product managers. He specializes in search engine, recommendation system, and machine learning technology. His primary responsibility is to forge the various teams into a single, effective functional group. Also, he develops AI/ML strategies and executes them — He leads and supervises engineering, science, program, and product managers to deliver business outcomes. He spends most of his time on technical innovation, strategic planning, and facilitating the alignment across the organization.